Contact Us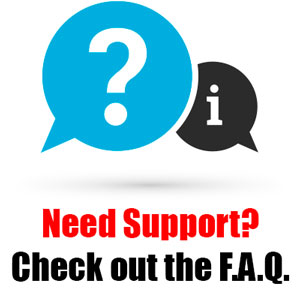 We've compiled a list of the most frequently asked questions about everything related to our awards to save you time.
---
Contact the Owner
This website is owned and operated by Larry Weaver Entertainment, LLC of Durham, NC, USA.
Charges will appear on your credit card as "LARRYWEAVER".

Larry Weaver

Larry Weaver, Owner
+1 919-926-8649 phone

Larry Weaver Entertainment, LLC
2501 Cherry Blossom Drive
Durham, NC 27703
Email Larry
Your email actually goes to site owner Larry Weaver. He is a real person and you will get a real reply. Fire away!