Contact Us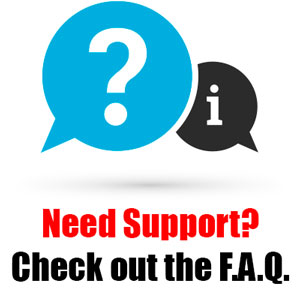 We've compiled a list of the most frequently asked questions about everything related to our awards to save you time.
---
Contact the Owner
This website is owned and operated by Larry Weaver Entertainment, LLC of Durham, NC, USA.
Larry Weaver, Owner
+1 919-926-8649 phone

Email Larry
Your email actually goes to site owner Larry Weaver. He is a real person and you will get a real reply. Fire away!